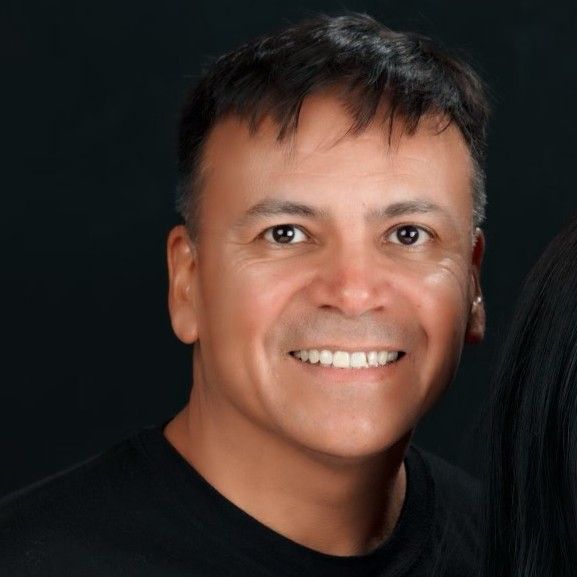 Joe Ramirez: Joe began his photography career at the age of 12 when he was given his first manual camera. He photographed many scenes in Bisbee for the museum and began his fashion photography in high school taking 4 years of photography classes in high school and 2 years in college. Since then, Joe has created images for Telemundo, El Imparcial and the Associated Press. His varied clientele include the Diamondbacks, The Phoenix Suns, Enrique Iglesias, Lil Wayne, Alejandor Fernandez, Bill Clinton, Governor Ducey and hundreds of models/actors. His ability to capture people and put them at ease helps him achieve his unique style. Whatever your video or photography needs, be assured Joe Ramirez will give you the personal, professional attention you need.
Area520 offers Real Estate Photography for Tucson and surrounding areas including Vail, Corona de Tucson, Oro Valley and Marana. 
We strive to help your listings work and are happy to answer any questions on getting photo ready. 
We shoot primarily in HDR to capture your properties in the best light while maintaining a realistic look. 
Images are normally delivered within 24 hours.
Whether you call them business portraits or executive portraits your clients want to know what you look like. Traditionally, business or executive portraits were mostly done for Real Estate or Insurance agents. Today, clients expect to see what you look like before they meet you. We can help create the image you want to portray.
You've worked hard for 12 long years! Now is the time to shine with Joe Ramirez! Joe can capture those special feelings in a way you and your family can treasure forever! Joe offers on location photography for your Senior Portraits anyplace you want to go!
Area520.com was the first 100% online social magazine created to capture and bring together everything and anything that happens in Tucson, Arizona and surrounding areas. We cover numerous concerts, fashion shows, sports, night clubs, community and many other events in Tucson.
Joe's relaxed unobtrusive nature allows him to capture amazing candid photographs and his creative imagination ensures your posed or editorial style wedding pictures will be spectacular.
Joe has been working with teenagers for decades and has an innate ability to capture your Quinceañera in a way both you and your family will love! Mixing traditional and creative styles is his specialty.